GREAT DEALS: £125.00 KILN DRIED HARDWOOD LOGS LOOSE
Welcome to Surrey Hills Firewood and Logs
At Surrey Hills Firewood, we aim on supplying the highest quality seasoned hardwood, kiln dried logs and fireside accessories, all at a competitive price. We like to go that extra mile to make our customers happy and our dedicated team of friendly delivery drivers will help you right up to your door.
So don't shiver! We Deliver!
SURREY HILLS BEST SELLING FIREWOOD PRODUCTS
About Surrey Hills Firewood
All our logs and firewood comes from Surrey and the surrounding area, whether kiln dried or seasoned all of it is 100% hardwood (apart from our kindling range).
Our seasoned wood is Barn stored and a minimum of a year from splitting to reduce the moisture content making it perfect for use in your open fire or stove.
Surrey Kiln Dried Logs
Our new kiln dried range is made possible by a new state of the art Bio Mass Kiln Drier. This is fueled with logs and wood from our sister company – Sam Goody Professional Tree Services. The new Kiln dryer allows us to fully dry our wood to a moisture level of below 15% within 1 week!
Surrey Log Delivery
We deliver our seasoned firewood, kiln dried logs, hardwood logs and fireside accessories all over Surrey.
We offer free delivery if you're within a 10 mile radius of KT24 .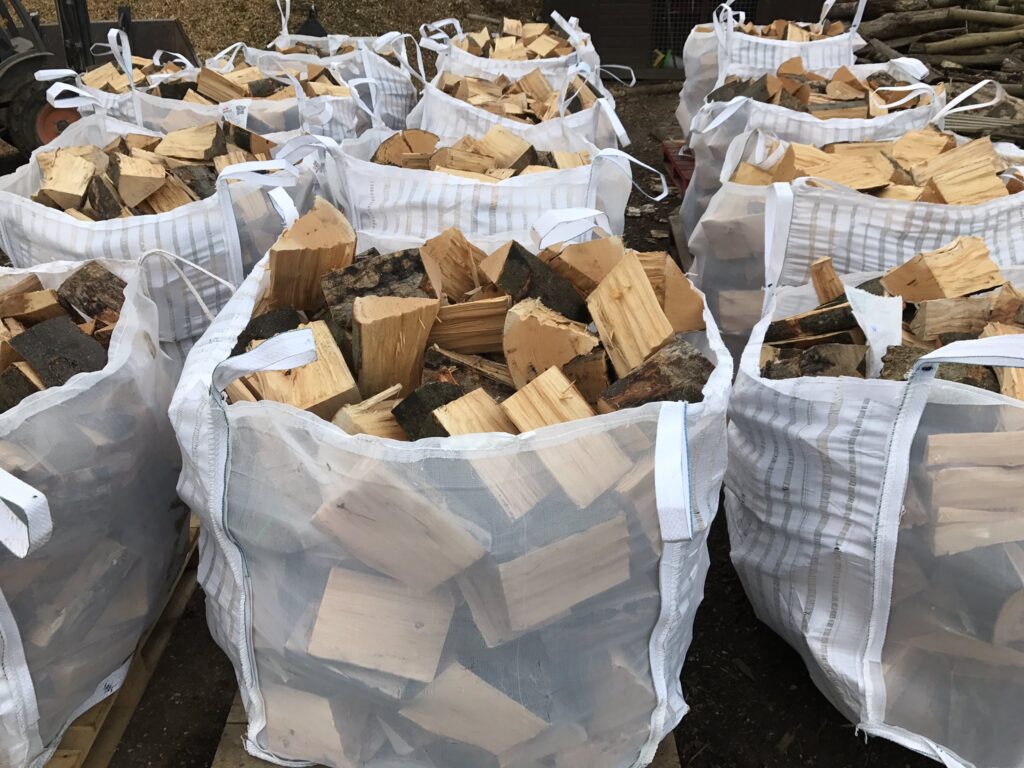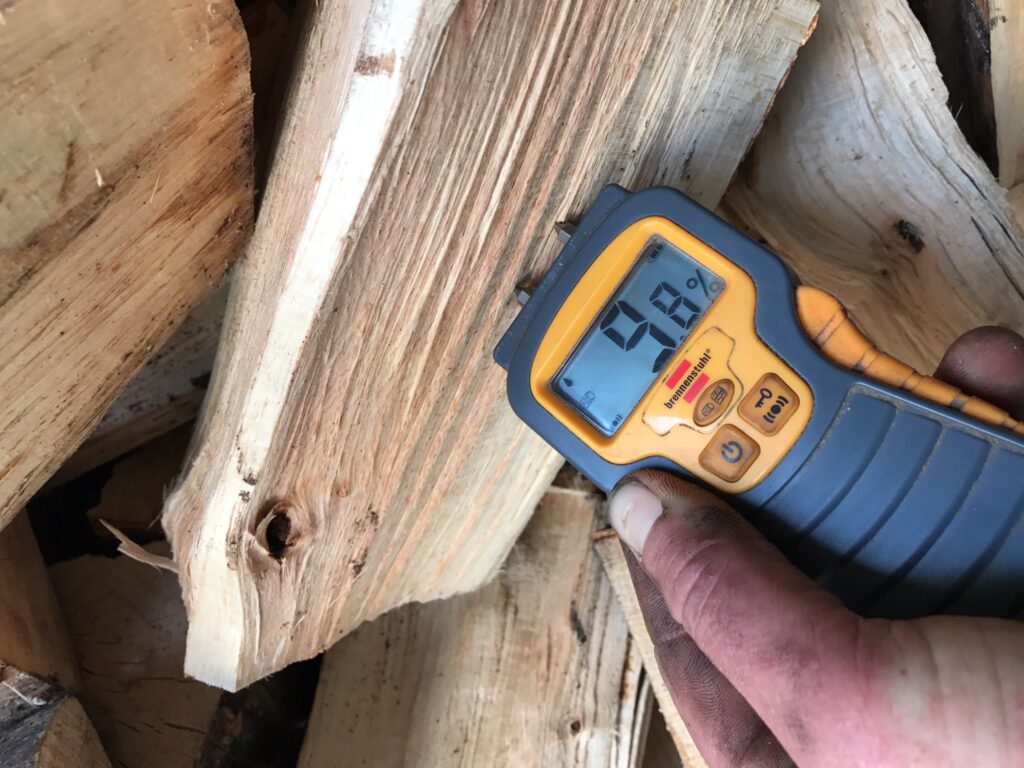 TO ORDER TODAY CALL 07456074298
Affordable and High Quality
Only the highest quality seasoned hardwood and kiln dried logs at an affordable price. We deliver free of charge if you're within 10 miles of KT24 .
Locally Sourced
All our timber is homegrown and sourced only from locally managed forests, giving you the reassurance of good quality wood that's going to burn efficiently.
Easy Online Ordering
Our quick checkout process is simple, clear and easy to use, making ordering your logs quick and safe! You will have a warm home before you know it.